For general information about traveling to Greece please see
https://travel.gov.gr/#/ and also https://greecehealthfirst.gr/
About the Epidemiological situation in Greece please see the map
https://covid19.gov.gr/covid-map-en/
Peloponnese, where Myth meets history
Monuments from every period of the eventful history, great archeological sites; ancient Olympia, Epidaurus, Mycenae and Tiryns, the Temple of Apollo Epicurius, Byzantine churches and Monasteries. Peloponnese with its gulf , Korinthos, Patras, Saronic, Messinia, Argolida and Laconia Looks like a plane tree leaf and that is why it was formerly called "Morias". It has dry climate on the east, cold, snow and rich vegetation in its central and mountainous parts and rain and heat on the west.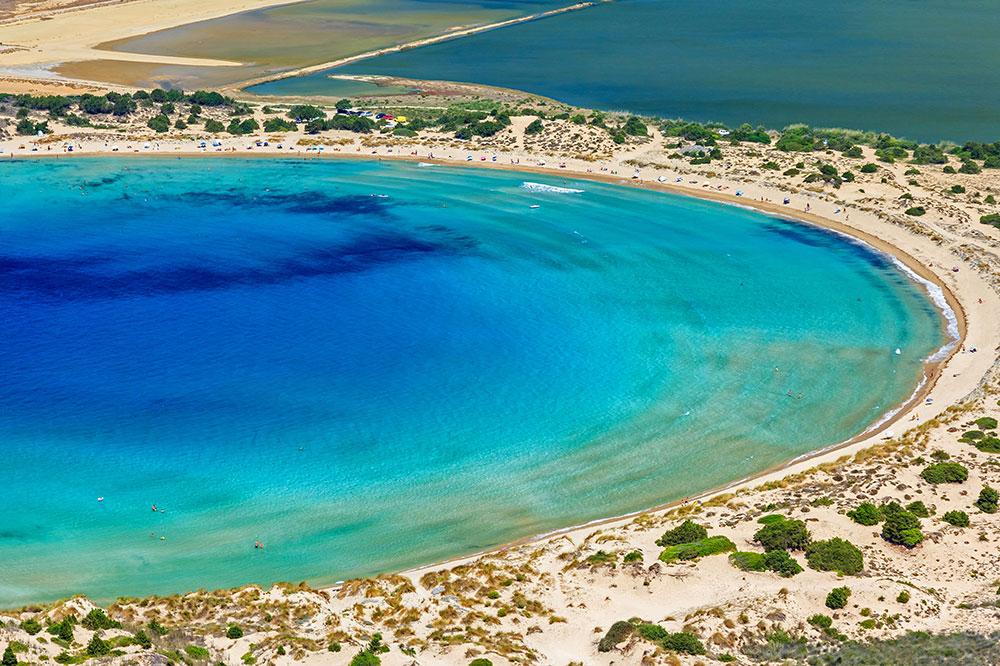 See more: Peloponnese
Elafonissos
Just 300 m from Pounta in the shore of Peloponnesus, has a history of about 5,000 years, since it was inhabited from the Third and Second Millenium B.C., as evidenced by prehistoric findings. During the Peloponnesian War it was a battlefield between the Athenians and the Spartans, as the former had fortified the isthmus that connected at that time the island with Pounta. From 1839 until 1850 belonged to the British, which considered it part of the Eptanisa. It is connected with Pounta or Neapolis, Lakonia through local ferry boat routes. It extends over 9000 sq. m and has a population of 750 inhabitants.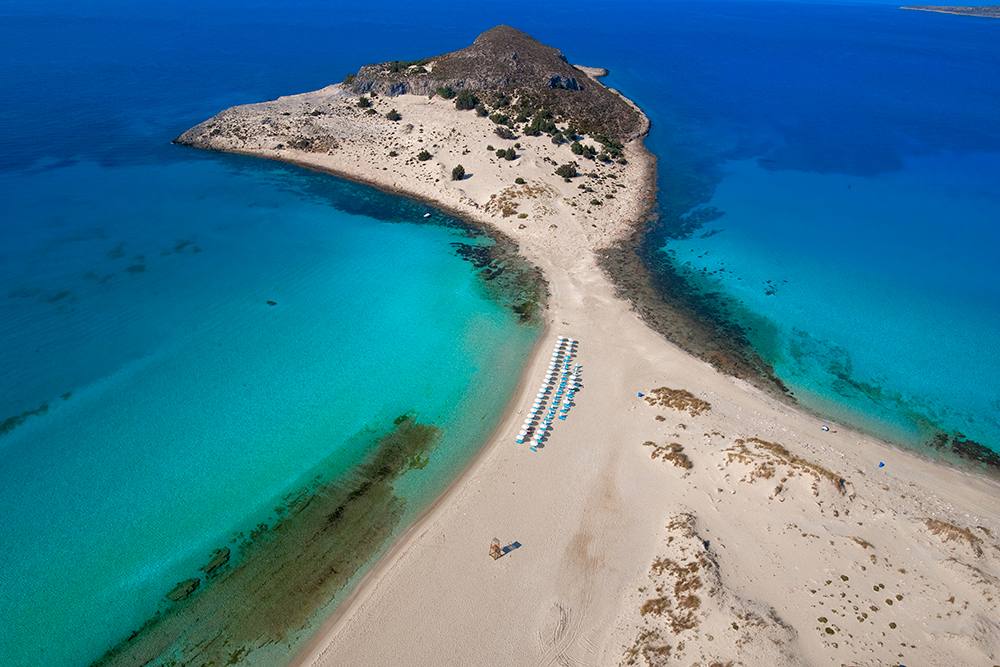 See more: Elafonissos
Nafplio
Nafplio is one of the most beautiful towns in the area of Argolis (in eastern Peloponnese) as well as one of the most romantic cities all over Greece. Nafplio was the first capital of the newly born Greek state between 1823 and 1834.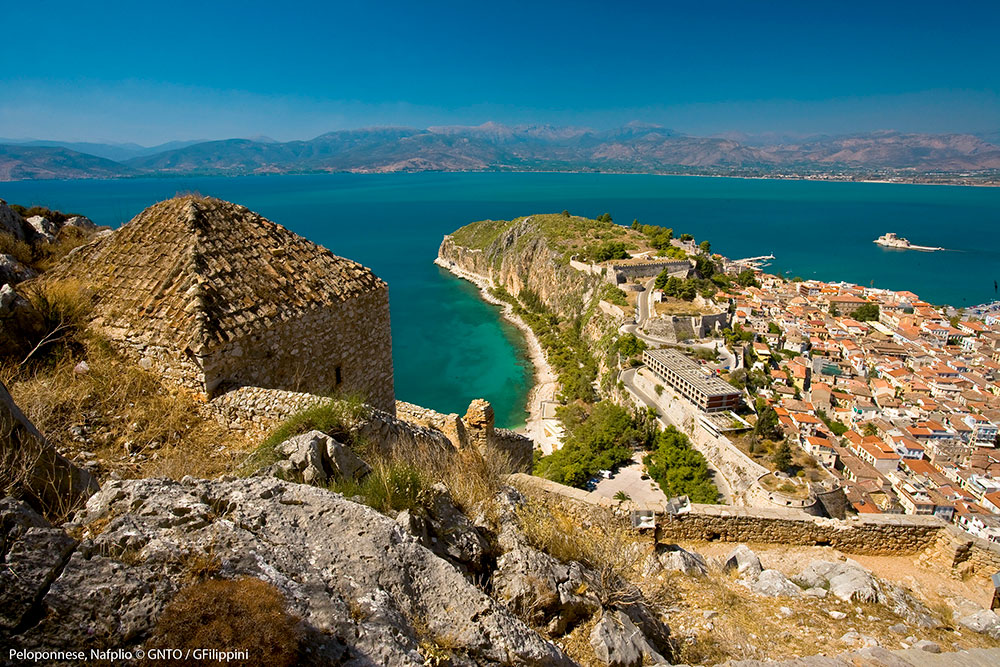 See more: Nafplio
Monemvasia
Monemvasia, founded by the Byzantines in the sixth century, is a breathtaking medieval tower town located on the south-eastern coast of the Peloponnese.
Take the opportunity to explore this mystical stone-built settlement, nestled at the edge of a big rock by the sea, and immerse yourself in a unique medieval atmosphere!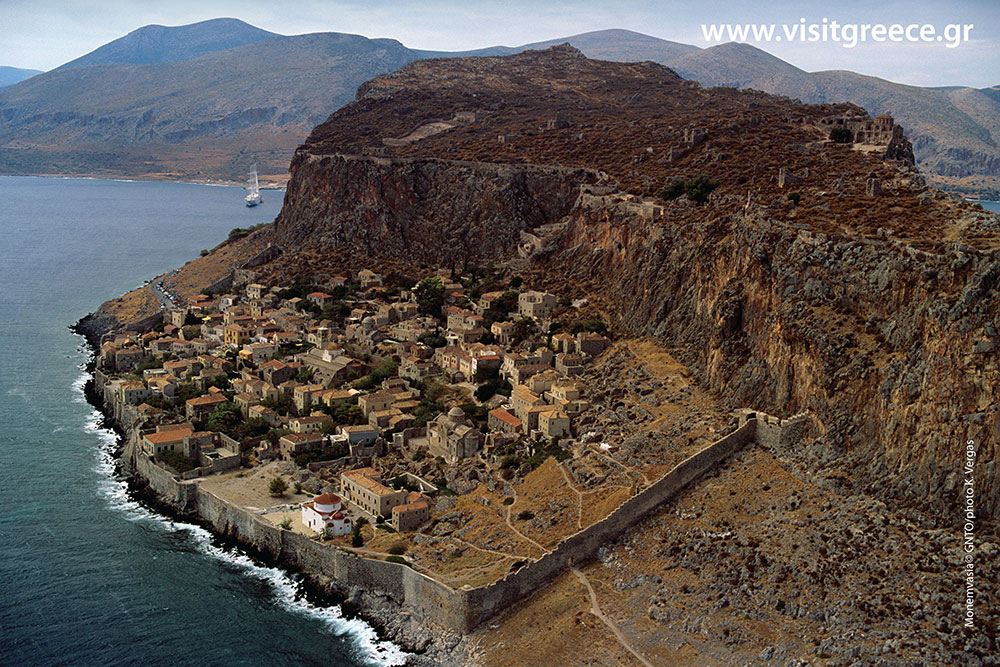 See more: Monemvasia
Lakoniki Mani
Welcome to Lakoniki Mani where you can see and enjoy stone built houses and impressive towers next to prickly pear cacti, dashing old tower villages, impressive caves, byzantine churches, beautiful beaches and unique local gastronomy. Let yourself be taken by the wild beauty of the rocks next to the sea.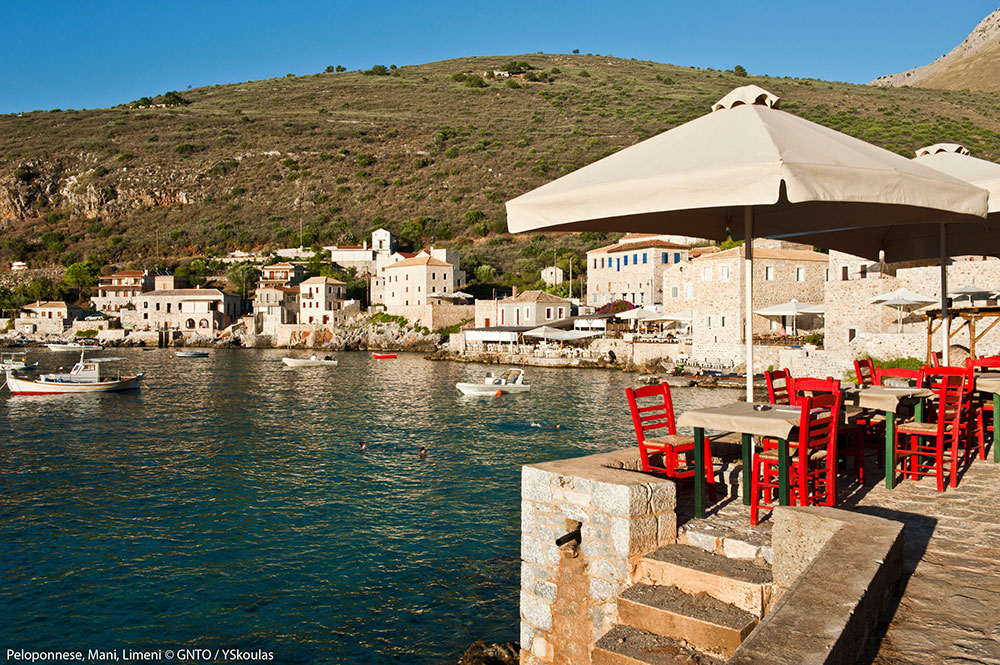 Ancient Olympia
Ancient Olympia grew to be the most celebrated sacred site of Ancient Greece, and the birthplace of the Olympic Games, the most important sports events in all antiquity: starting from 776 B.C., all Greeks – across the then known world – would be united every four years and all hostilities would be suspended so that everyone could take part in these games in the true spirit of sportsmanship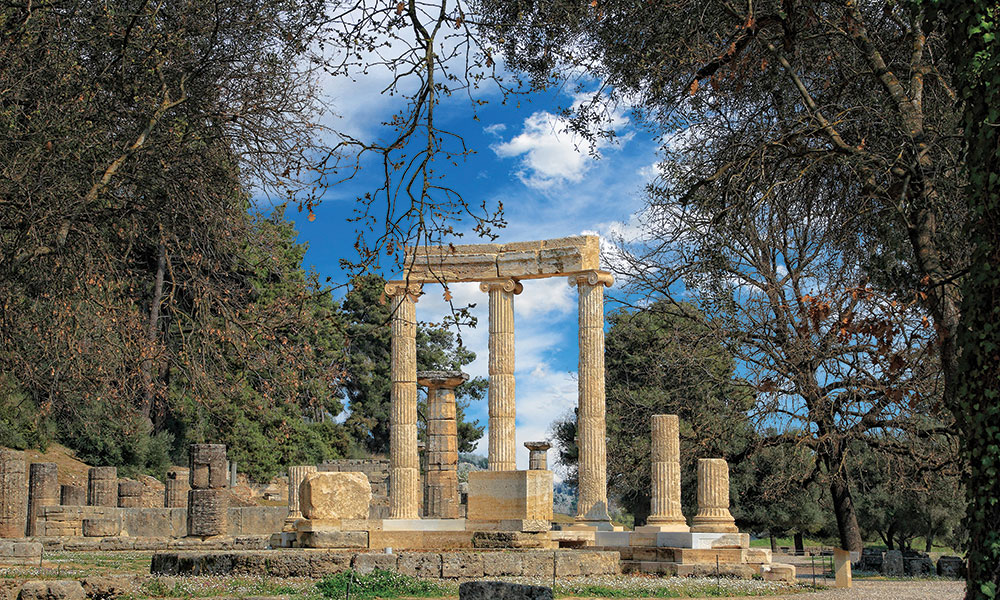 See more: Ancient Olympia