For general information about traveling to Greece please see
https://travel.gov.gr/#/ and also https://greecehealthfirst.gr/
About the Epidemiological situation in Greece please see the map
https://covid19.gov.gr/covid-map-en/
Epirus
Epirus is located in the north-west part of Greece, between the mountain range of Pindos and the Ionian sea and combines impressive mountains and a charming seaside scenery. The entire area is run by mountains and rivers which are traversed by wonderful arched bridges.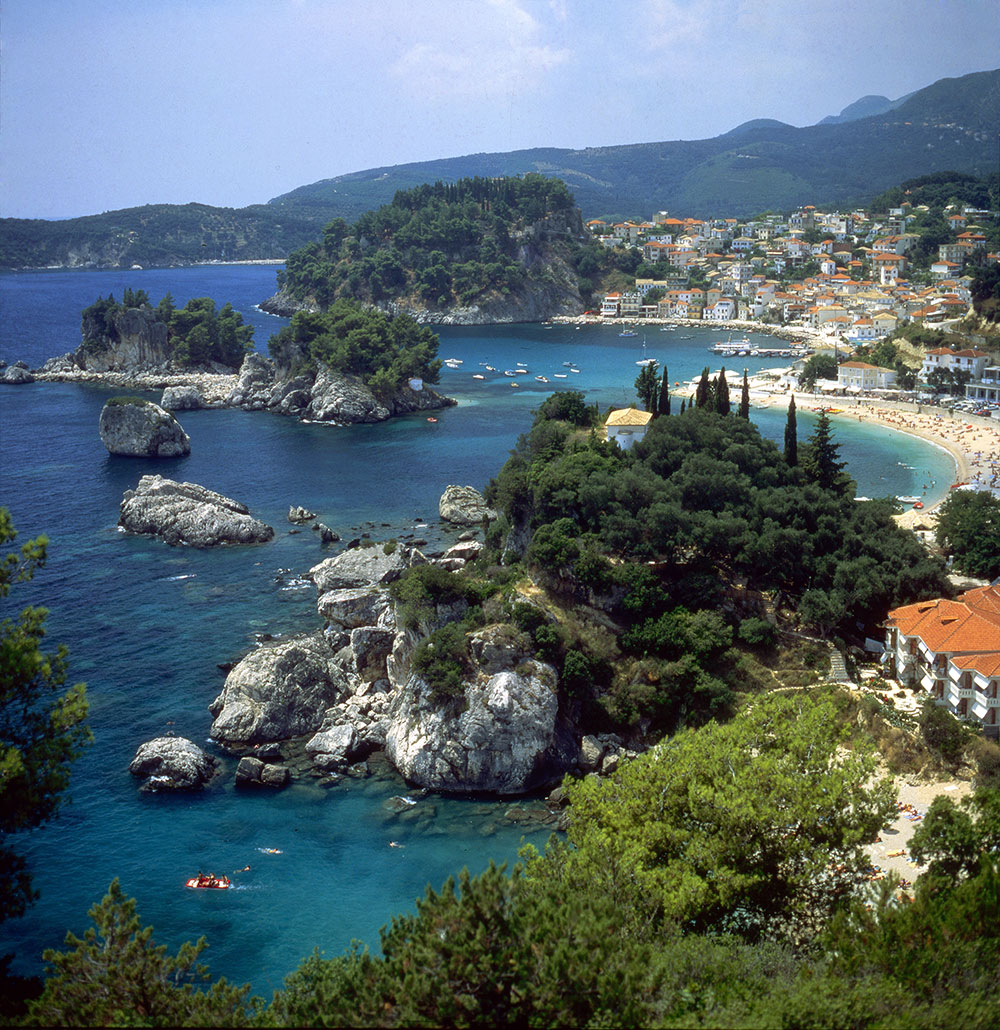 Sivota – Charming city life and paradise beaches
Sivota is not yet as well known as many of the other destinations in Greece, so the area is authentic and unspoiled Greek. Sivota is for you who want to combine sun, beach and experiences both on land and at sea. The clear water is ideal for snorkeling and water sports. Or a boat trip where you can sail out to explore some of the small uninhabited Greek islands and the beautiful beaches.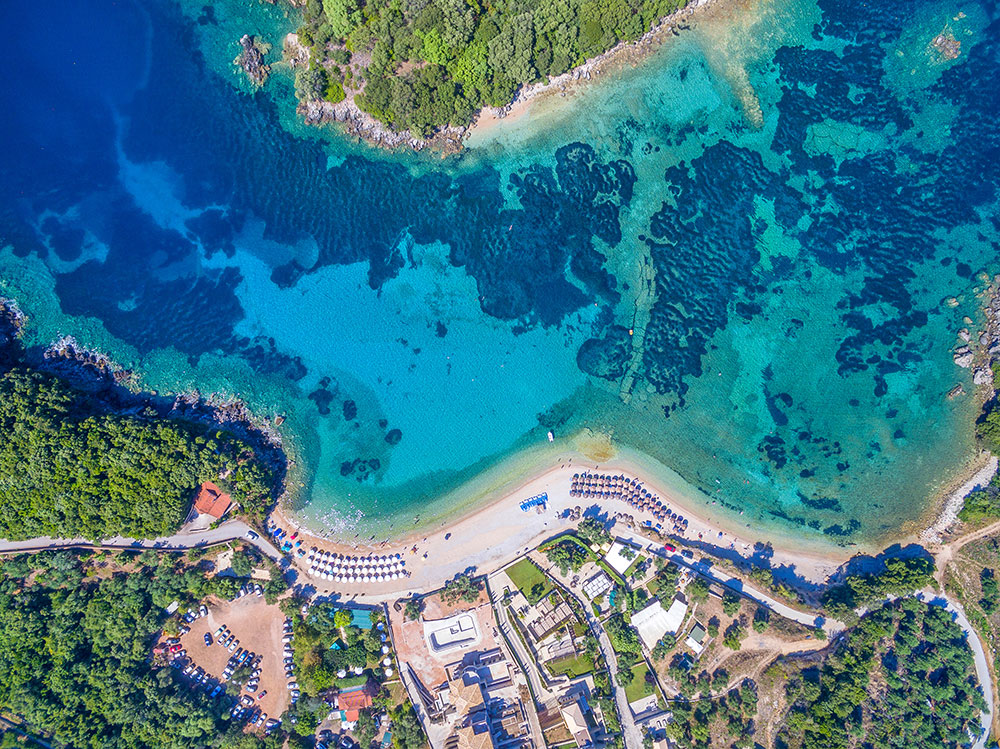 Ioannina
Ioannina, the capital of Epirus, spreads out around beautiful lake Pamvotida. The natural environment, the climate and character of the town are defined by this stretch of water – the area's trademark. The lake, with its still waters and its small island, is a natural monument, around which the entire area lives and breathes.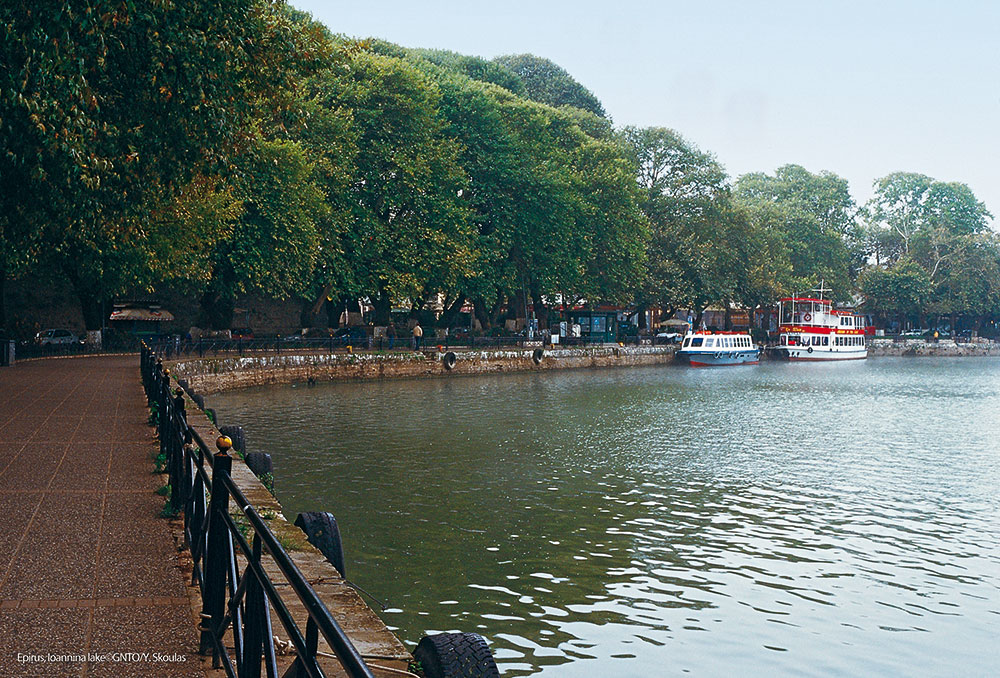 Ithaca – Travel to Odysseus' island
Ithaca is the island of Odysseus, if you ask the Greeks.
Ithaka is a lush and mountainous island with dizzying blue-green sea views, dramatic scenery and idyllic villages. Here is a breathtaking combination of beautiful scenery and authentic atmosphere – and it is easy to get around by car, bike or on foot. Enjoy a relaxing holiday in beautiful hotels by the port city of Vathi.
Kefalonia
This green island with its breathtaking beaches and crystal clear waters of greenish-blue colours will take your breath away. Kefalonia a gem in the Ionian Sea. It carries a rich history in cultural tradition. It's the biggest Ionian Island and the green of its mountains blend with the blue of the water making it truly unique and a beloved destination.
Lefkada – Dozens of beaches of unsurpassed beauty crown the coastline
Among them the photo champion Porto Katsiki, gorgeous Egremnoi, busy Gialos, vast Kathisma, peaceful Myloi, youthful Agios Giannis on the west; cosmopolitan Nydri, stunning Syvota and the bay of Vassiliki on the East.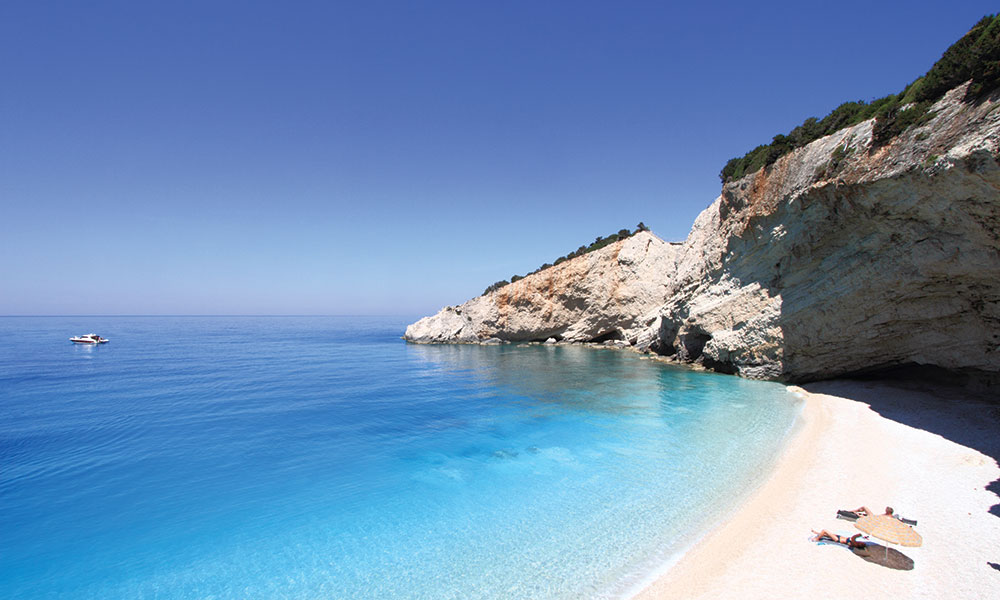 See more: www.visitgreece.gr