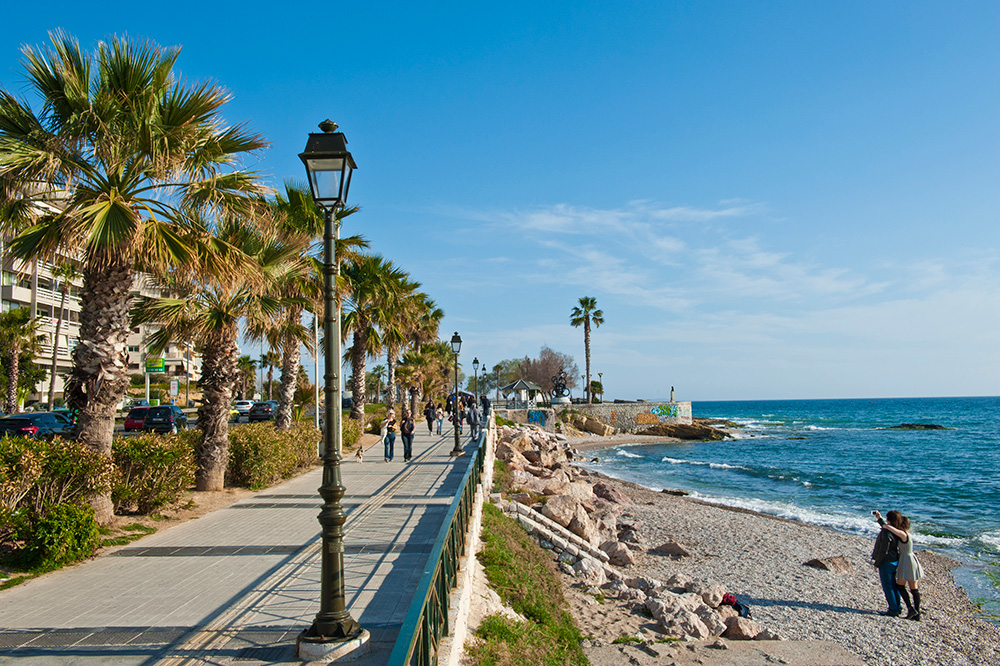 Athens – A trip back through 6,000 years of history
Inhabited since the Neolithic age, Athens is considered Europe's historical capital. The city reached the zenith of its long and fascinating history in the 5th century B.C. when its values and civilization acquired a universal significance and glory.
Today, Athens offers visitors a unique experience – a trip back through 6,000 years of history.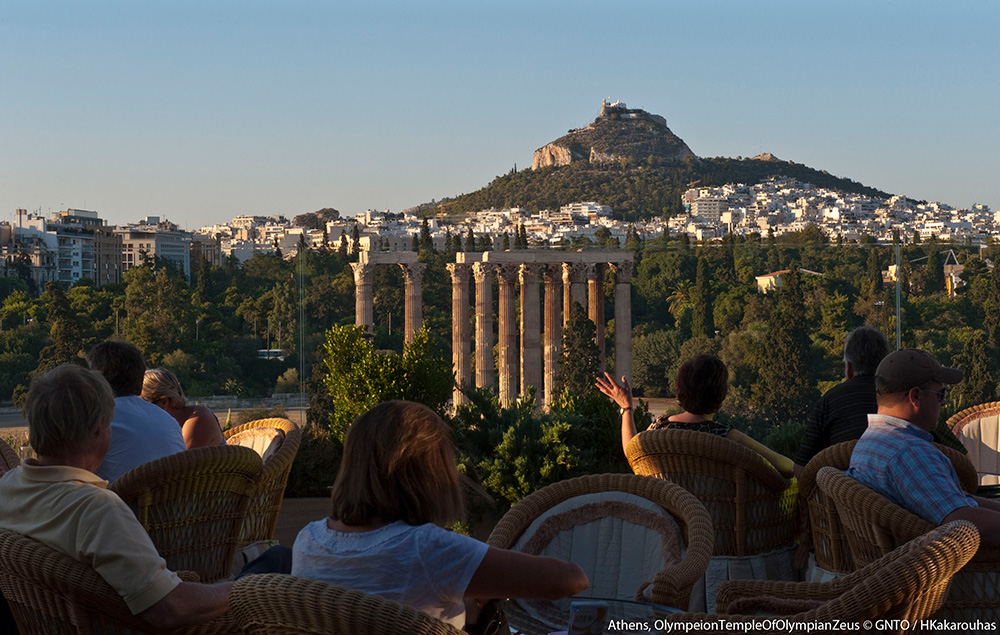 In Athens, summer does not come to an end in August; it remains exciting and full of surprises in September as well. Sun-drenched beaches with crystal waters and a superb nightlife make Athens Riviera an incredible setting much similar to a typical cosmopolitan Greek island.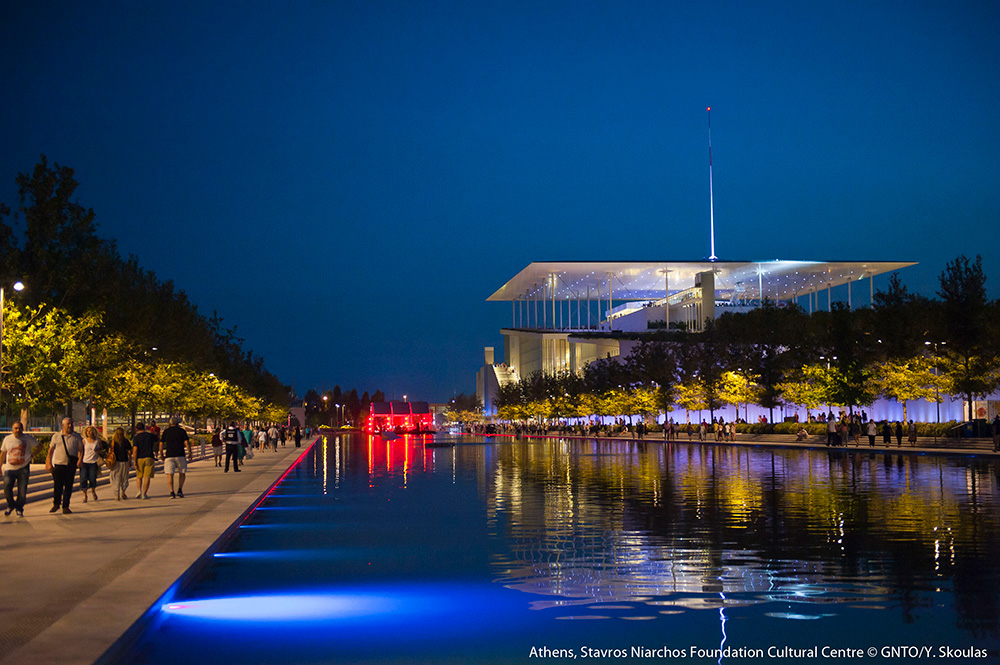 See more: Athens, Athens Riviera
Greece: Gastronomy & Wine routes
Food has long been an intrinsic part of Greek culture life and family traditions.
Nowadays Greeks are still making their own wine, traditional cheeses, cured meats, handcrafted marmalades, fresh yoghurt, aromatic honey, "raki", wood-fired bread and even artisan pasta in myriad shapes and flavours.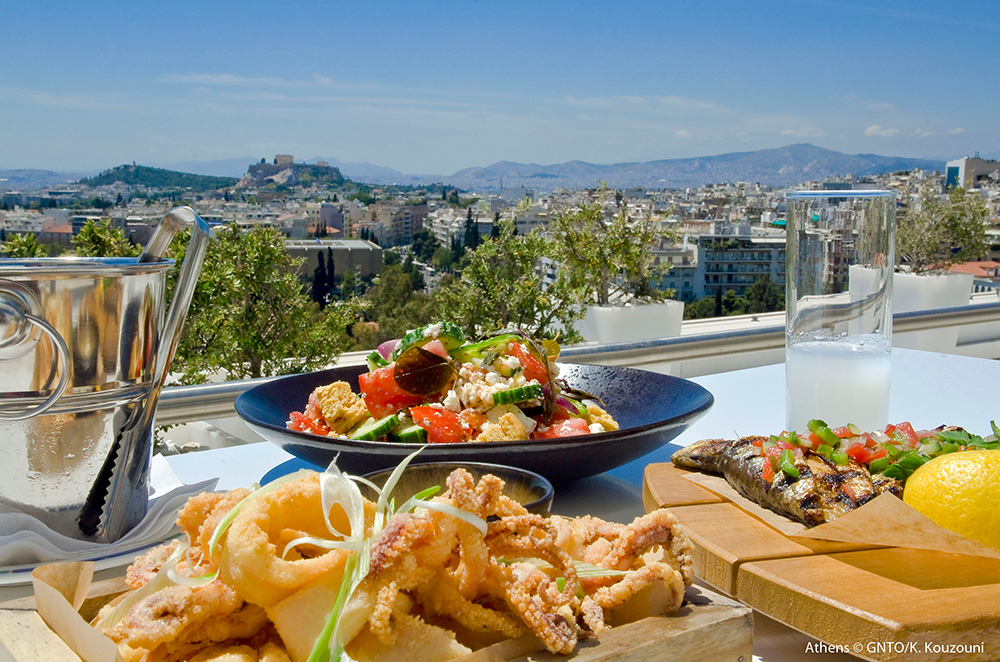 By travelling through the back-roads of the Greek countryside, visitors can face a dazzling assortment of delicacies. Small, independent, honest producers compose an informal network of small-scale farmers, monastic communities, women's cooperatives and small industries where tradition and technology coexist in harmony.
Wine routes
There are selected routes for visitors to follow and you are welcome to taste local wines paired with traditional appetizers and titbits.
According to legend, Dionysos first entrusted the residents of Attica with the secrets for the cultivation of the grapes and the art of winemaking. Megara, Spata, Paiania, Coropi, Markopoulo, Pallini, Pikermi, Anavyssos, Kalyvia, Kouvaras, Stamata, Oinoi and Oinofita remain to this day the most representative wine-producing sites in Attica.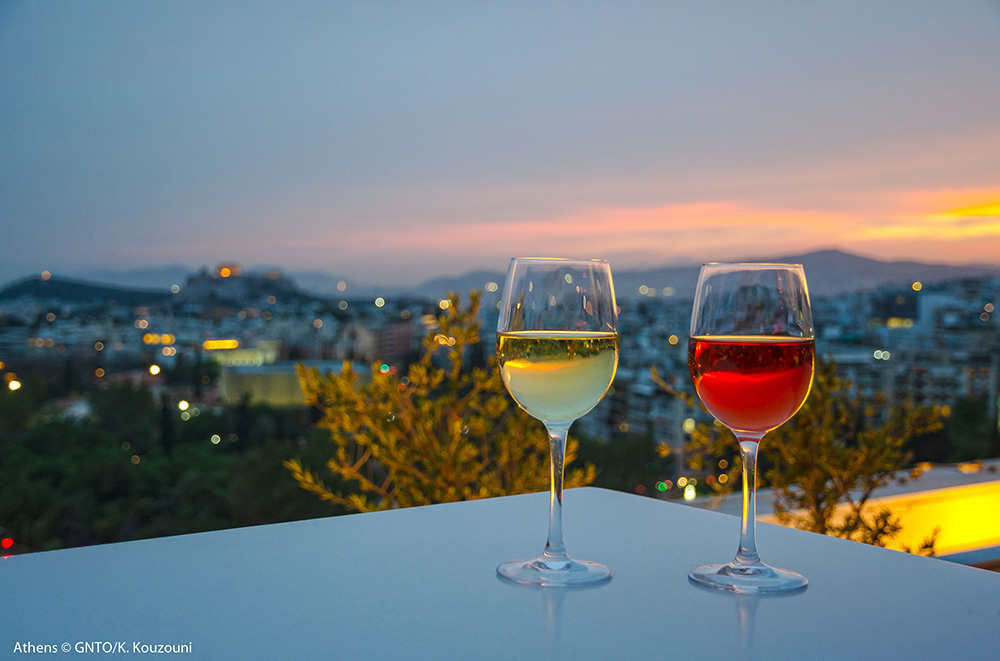 See more: Vineyards of Attica
Destination Greece. Health First.