This article is a cooperation with the Greek National Tourism Organisation
Infinite miles of crystal-clear waters, constant sunshine, explosive local flavors, sublime sunsets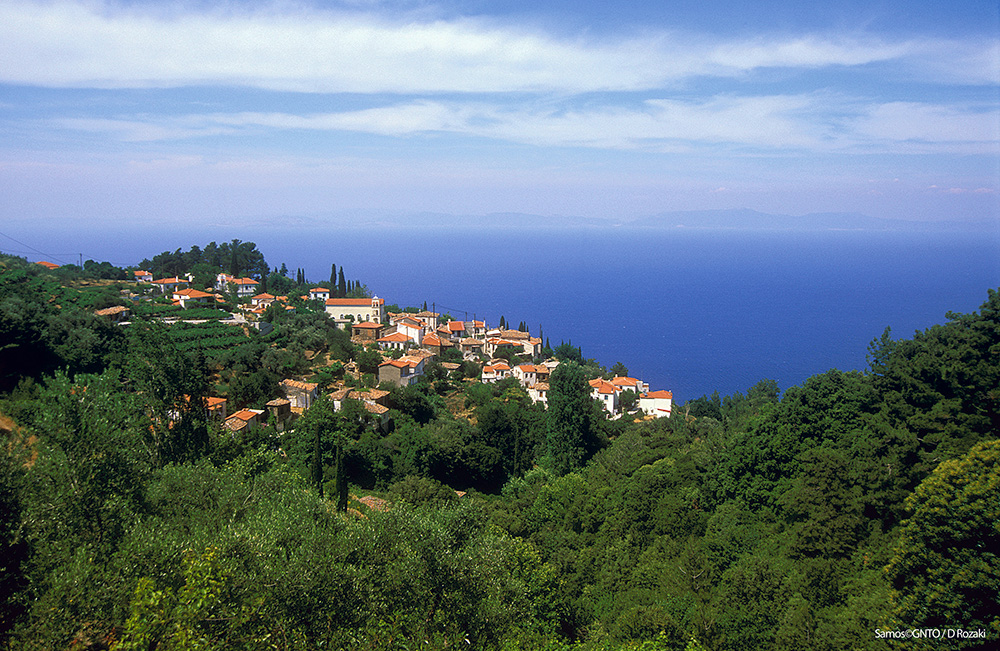 See more: Greek summer
Just a breath away from the Asia Minor coast, in the northeastern part of the Aegean Sea, five big islands (Ikaria, Samos, Limnos, Lesvos, Chios) and some smaller ones (Agios Efstratios, Agios Minas, Antipsara, Thymaina, Oinousses, Samiopoula, Fournoi and Psara) offer you exciting holiday options.
Lesvos
Sappho, one of the most famous lyric poets of ancient Greece, was born on the island of Lesvos. You will find grand beautiful houses in Mytilene, the island capital, and traditional villages across the island (Agiassos, Assomatos, Vatousa, Eresos, Mantamados, Mithymna, Petra, Plomari, Polichnitos, Sigri, Sykamia).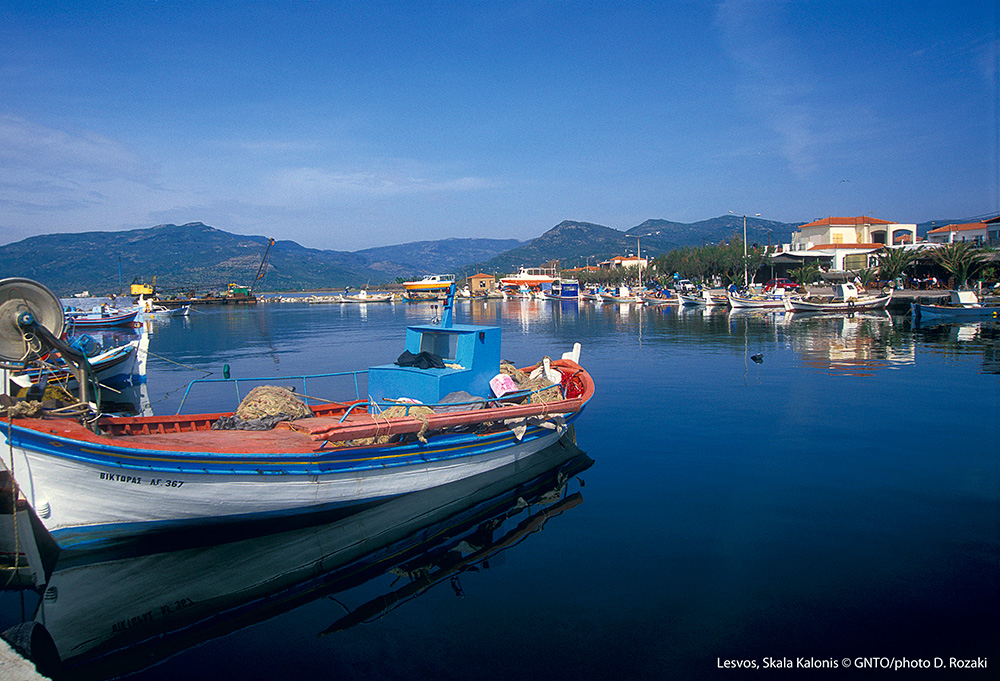 See more: Lesvos
Limnos
The island of Hephaestus (god of fire and protector of blacksmiths) is the ideal laid back holiday destination. Visit Myrina, which is the island capital and port, learn more about its interesting history and enjoy fresh fish dishes.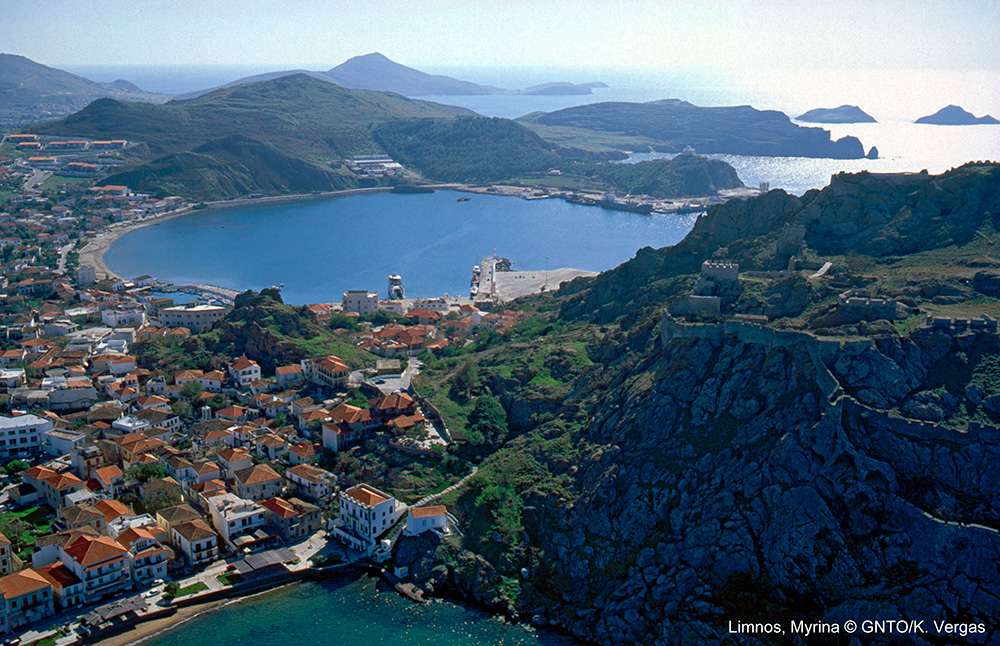 See more: Limnos
Chios
Chios is known as the mastic island because of this unique natural resin collected from mastic trees cultivated at the south part of the island. Explore the Mastichochoria, a group of fortified villages of great beauty built in the 14th century when the island was under Genovese rule.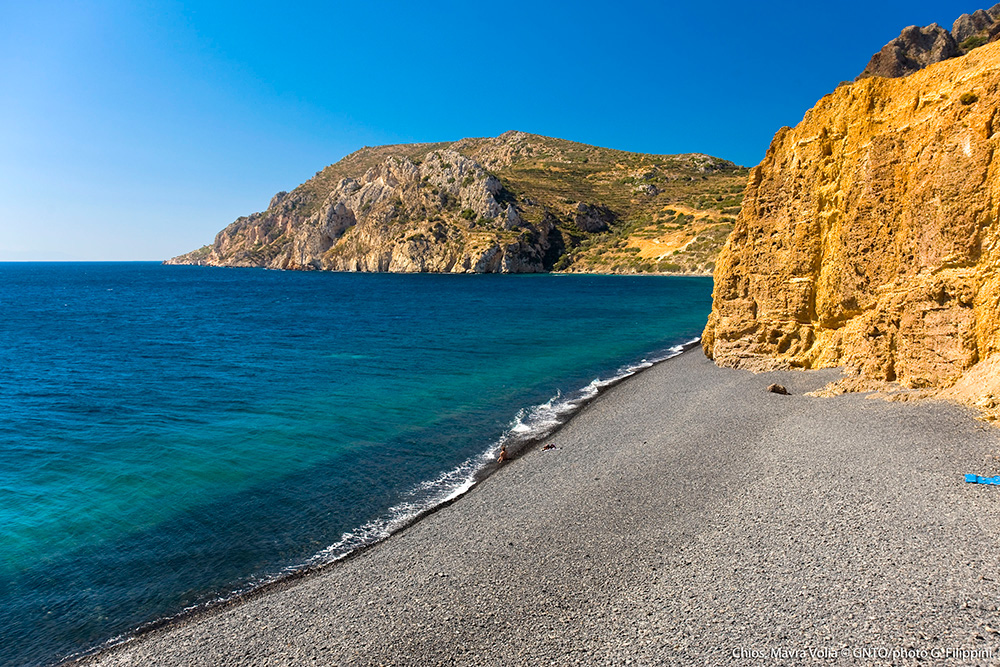 See more: Chios
Samos
Samos is the birthplace of the Greek philosopher and mathematician Pythagoras, the philosopher Epicurus, and the astronomer Aristarchus of Samos, the first to suggest that the Earth revolves around the sun.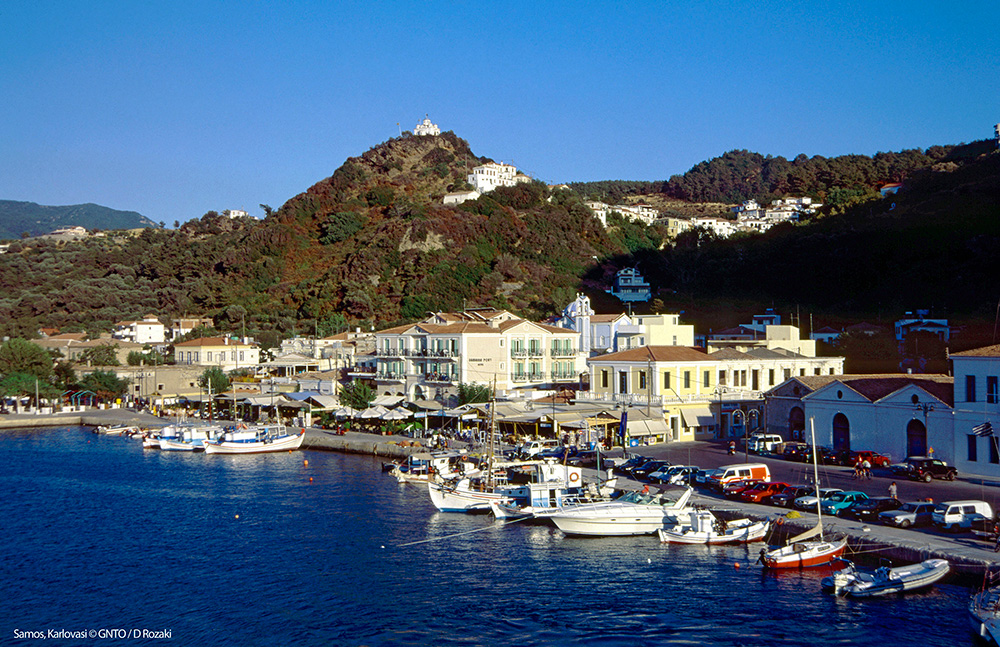 See more: Samos
Ikaria
According to the myth, Daedalus (father) and Icarus (son) flew over the Aegean Sea wearing waxed feather wings. During the flight, Icarus ignored his father's advice not to fly close to the sun. When he approached the sun his waxed wings melted, he fell and drowned in the sea off the island coast.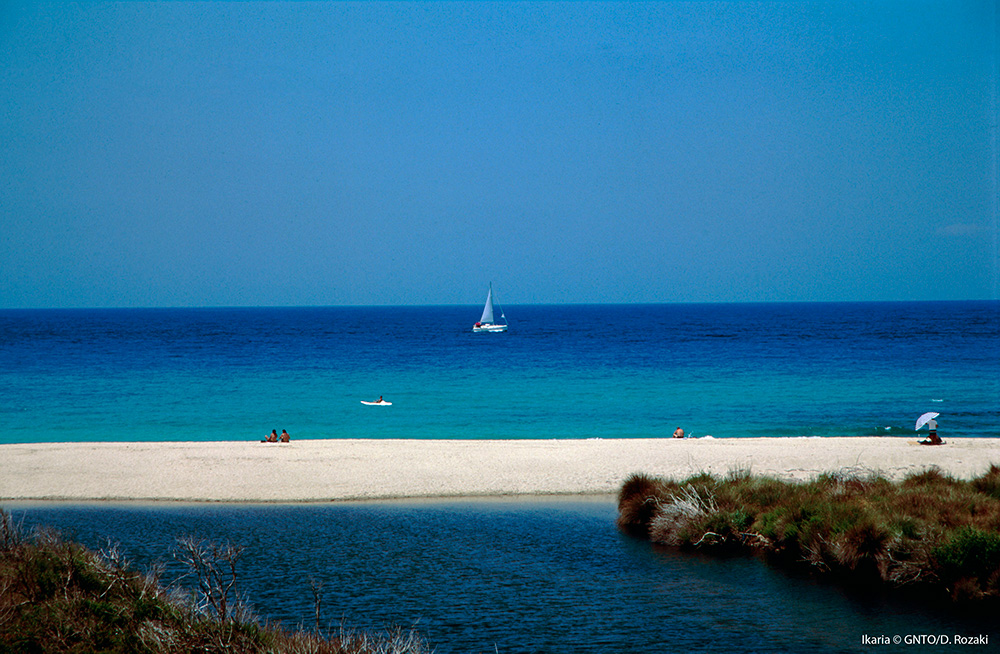 See more: Ikaria
and Northeastern Aegean Islands