This article is a cooperation with the Greek National Tourism Organisation
Greek summer is a state of mind
Being with the people you love, connecting with nature, feeling free.
Getting married or spend your honeymoon in Greece is something that you will treasure for life! Golden beaches, crystal-clear water, tanning beneath a hot sun, delicious cocktails and comfortable hotels will all add a little extra shine to your memories of your wedding ceremony and honeymoon in Greece.
Santorini
Santorini has a beauty found nowhere else in the world. And without doubts, the most famous sunset snapshots taken in Greece are from this island. The destination is perfect for those two who have just said "I do" to each other, with its mesmerizing famous sunsets, rich Greek food and romantic spots. Honeymooners can also visit the island's wineries, relax on red or black sand beaches, stop by the archaeological delights of the impressively preserved Ancient Akrotiri or climb the ancient stairs that lead to the historic city of Manolas in Thirassia. From there, everyone can catch a breathtaking view of the caldera, a brilliant turquoise pool of water.
See more: Santorini
Mykonos is an island that never sleeps and every year celebrities from all over the world visit its shores. The most cosmopolitan destination in the Cyclades is also the perfect place for a glamorous honeymoon. This a place you can organise the honeymoon trip you've always dreamt of. The immaculate architectural style of the main town (Hóra) of Mykonos, its freshly whitewashed sugar-cube houses and spotlessly clean labyrinthine side streets, all bathed in the dazzling light of the god Apollo, are simply magical.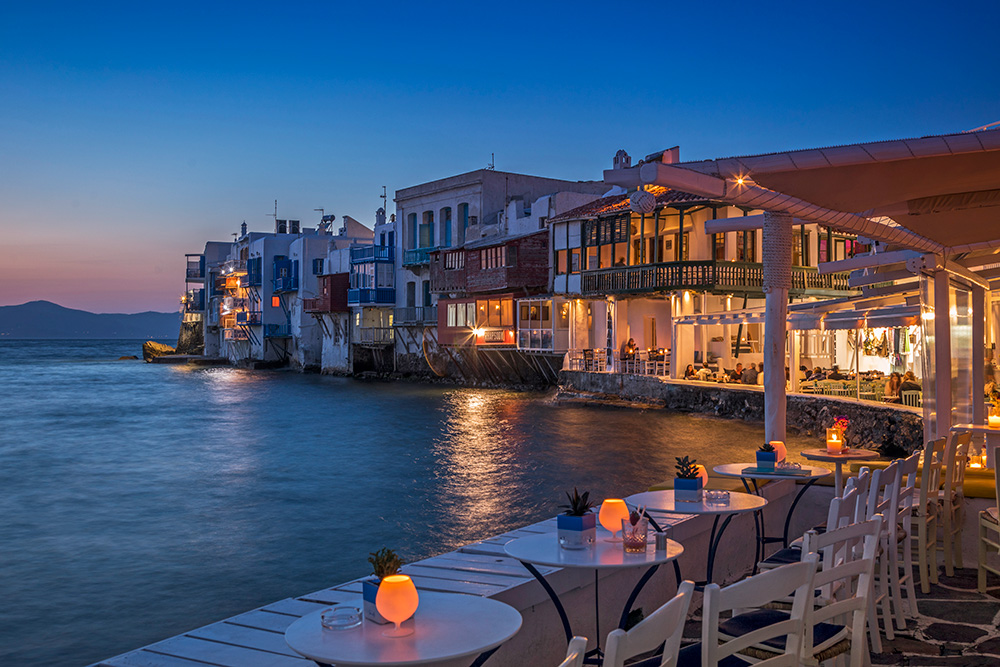 See more: Mykonos
Crete is famous of its sandy beaches that hide among soaring mountains, the palm tree forests that grow in the middle of sprawling plains and the bustling modern cities that share coastlines with centuries-old structures. It's the largest Greek island, which is broken into four distinct regions that offer varied experiences, from jungle adventures to beach bum lazing. The sands are sublime, as are the hotels, spas and cuisine. This island maintains a sense of unity, felt whenever you step onto the street, dine at a local taverna, or enjoy a glass of raki at a sidewalk café.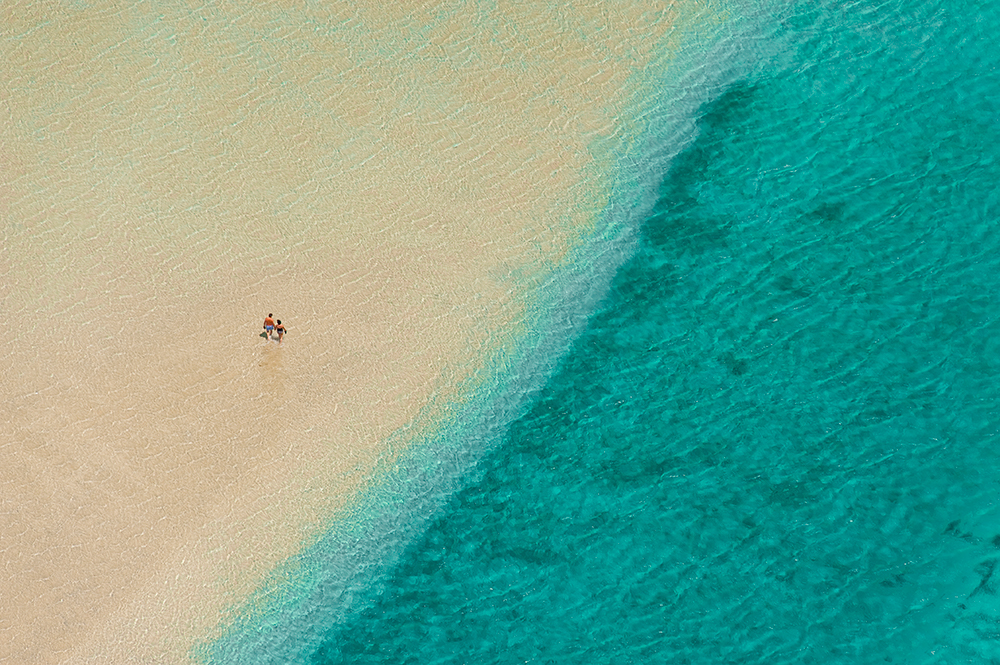 See more: Crete
Skopelos is the island where the Mama Mia film's story took place. If you are a couple wishing to get married and experience the ideal honeymoon, or if you wish to renew your vows and your mood, the answer is: here! This is an old recipe and all you have to do is follow in the movie stars' footsteps!
Weddings in Skopelos can take place in various locations from chapels to idyllic beaches, and for reception you can choose a traditional local taverna, as well as a beautiful hotel or a trendy restaurant.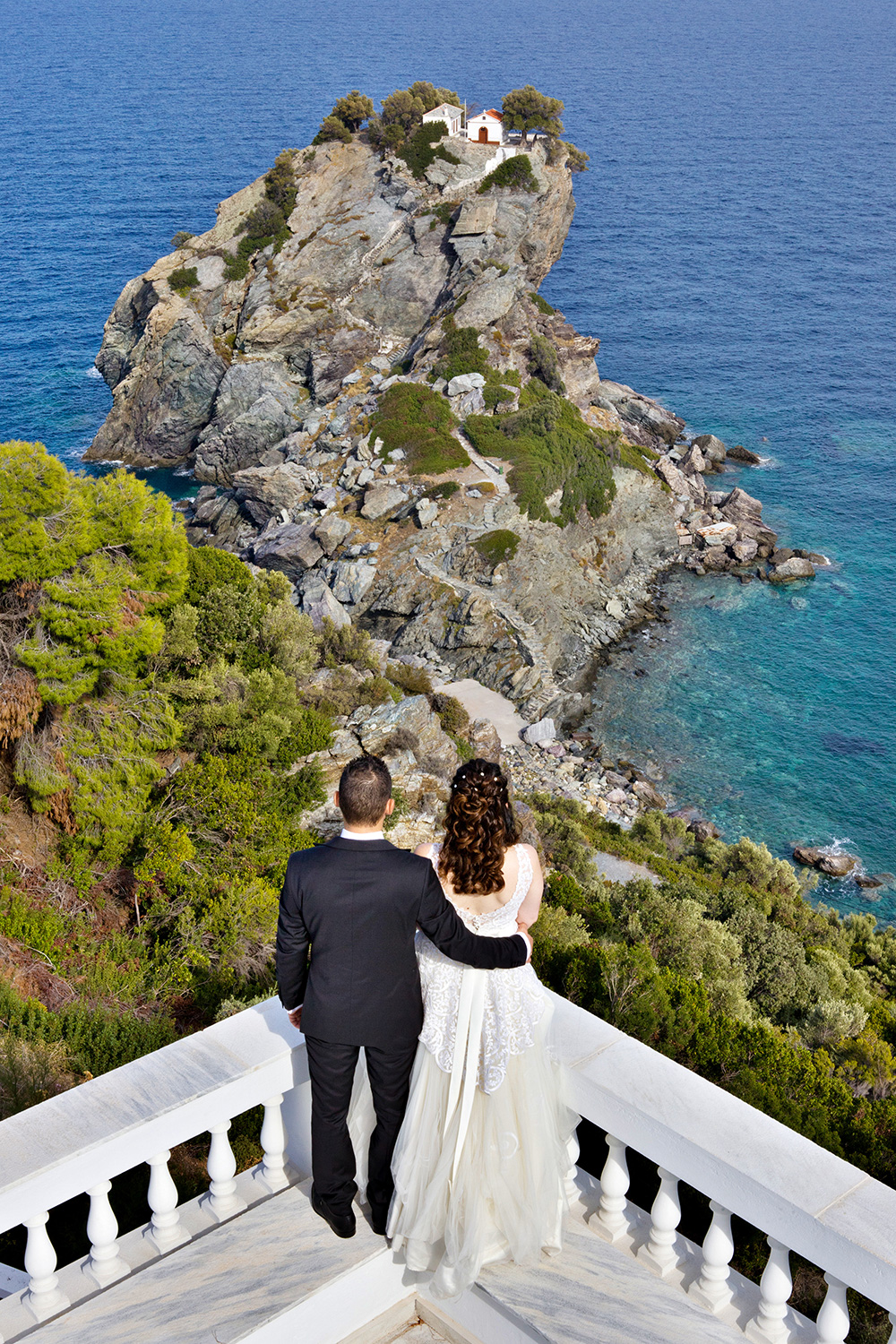 See more: Skopelos
Lindos Imagine a gorgeous beach wedding along Rhodes stunning shoreline with a view to Lindos Castle. The village of Lindos is a romantic wedding destination, situated on a network of cobbled streets – all of which are entirely pedestrianised. The houses are small, whitewashed and sit beautifully on the hillside. On the top of the rock stands a centuries-old acropolis, commanding the archipelagos. The landscape of Lindos encapsulates the essence of Rhodes: a surprisingly felicitous blend of ancient and medieval!
Civil ceremonies as well as orthodox weddings can be arranged at the very pretty and perennially popular chapel in St Paul's Bay with a breathtaking view to Lindos Castle. On top of that, there are many luxurious hotels as well as other unique and idyllic ceremony venues, restaurants and tavernas to host your reception.
See more: Lindos
Parga Sitting serenely beneath the shadow of the mighty medieval fortress, the town of Parga, with its island-like charm and narrow cobbled streets that climb to the top of the hill, exudes the atmosphere of a bygone era, steeped in history and legend. Located on southwest of Epirus region, Parga is washed by the Ionian Sea and lies between the towns of Preveza and Igoumenitsa. The Castle is a great exponent of the Venetian architecture where you can hold your dreamy wedding ceremony.
It's worth a visit to the archaeological site of Dodoni and Ancient Nikopolis, the cave Perama and travel to Paxos and Antipaxos – two cosmopolitan islets full of charm and elegance!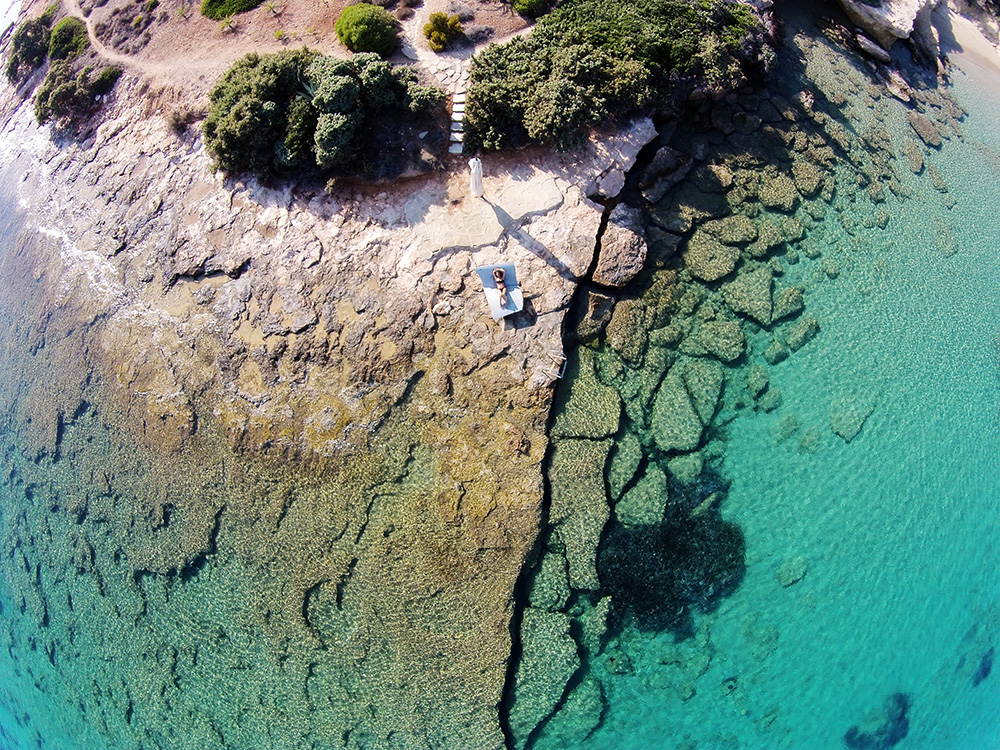 See more: More about medieval romantic bliss in Greece