All you want is Greece!
Wellcome to Cyclades Islands, Santorini, Dodecanese, Ionian Islands, Alonissos and Skiathos!
Sailing in Cyclades Islands, Wedding & honeymoon in Santorini, Dodecanese – sunniest corner of Greece (Rhodes and Lipsi), Ionian Islands (Corfu (Kerkyra), Zakynthos, windsurfing in Lefkada, Kefalonia). Discover the Peristera shipwreck, The first underwater museum in Greece and visit Skiathos a paradise on earth!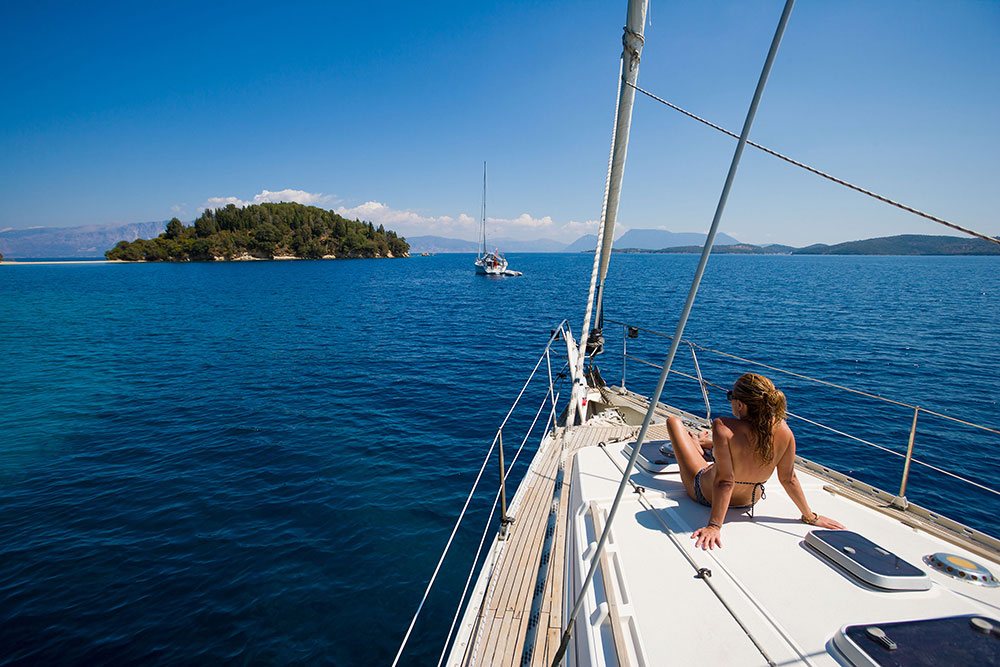 Wellcome to Epirus, Sivota, Ioannina, Ithaca, Kefalonia and Lefkada!
Visit the mountains in Epirus, the charming city life and paradise beaches in Sivota, the capital of Epirus in Ioannina, travel to Odysseus' island, Ithaca, the gem in the Ionian Sea, Kefalonia and visit the dozens of beaches of unsurpassed beauty crown the coastline of Lefkada!