All you want is Greece!
Gastronomy & Wine routes
Food has long been an intrinsic part of Greek culture life and family traditions.
Nowadays Greeks are still making their own wine, traditional cheeses, cured meats, handcrafted marmalades, fresh yoghurt, "raki", "Ouzo", wood-fired bread and even artisan pasta in myriad shapes and flavours.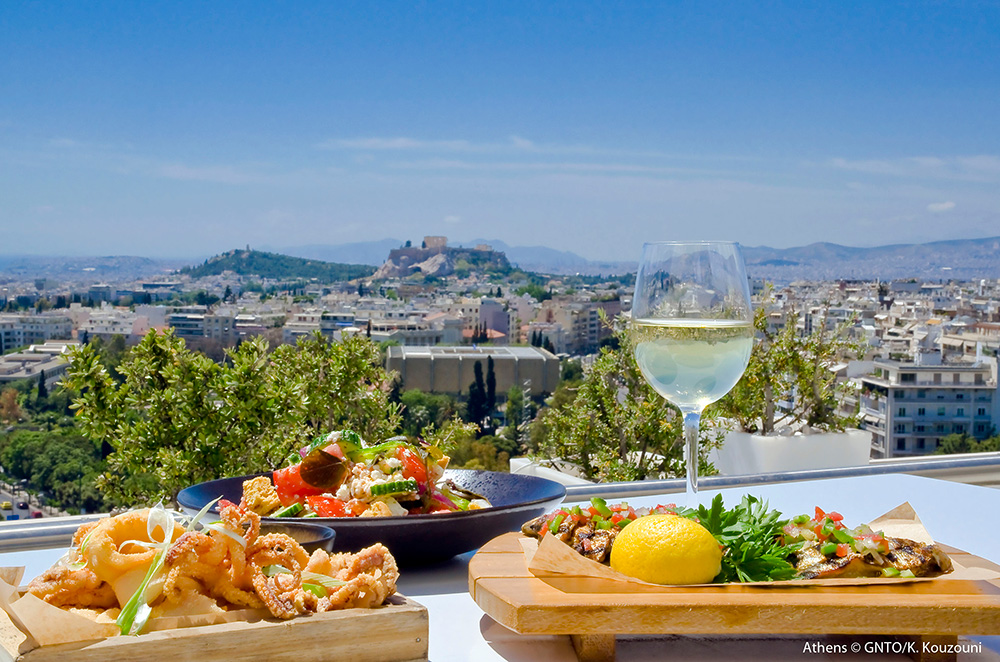 By travelling through the back-roads of the Greek countryside, visitors can face a dazzling assortment of delicacies. Small, independent, honest producers compose an informal network of small-scale farmers, monastic communities, women's cooperatives and small industries where tradition and technology coexist in harmony.
Wellcome to Peloponnese, Elafonissos, Nafplio, Monemvasia, Lakoniki Mani and Ancient Olympia!
Visit Peloponnese, where Myth meets history, with monuments from every period of the eventful history, great archeological sites. See the battlefield between the Athenians and the Spartans. Enjoy one of the most romantic cities all over Greece, Nafplio. Visit the breathtaking medieval tower town located on the south-eastern coast of the Peloponnese. Welcome to Lakoniki Mani where you can see and enjoy stone built houses and impressive towers next to prickly pear cacti, dashing old tower villages, impressive caves, byzantine churches, beautiful beaches and unique local gastronomy. See the birthplace of the Olympic Games, Ancient Olympia!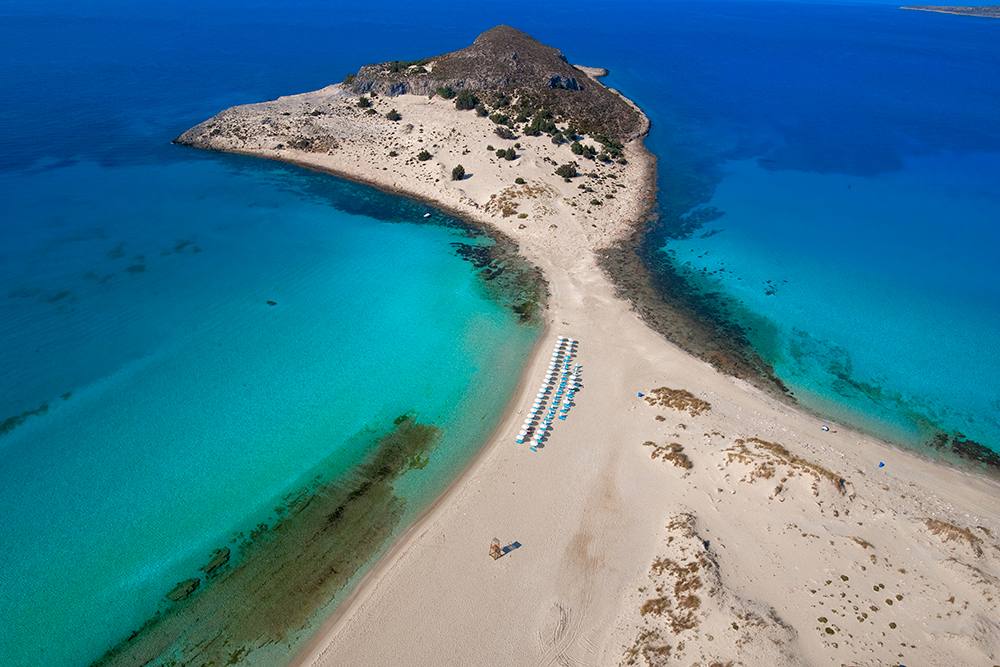 Wellcome to Cyclades Islands, Santorini, Dodecanese, Ionian Islands, Alonissos and Skiathos!
Sailing in Cyclades Islands, Wedding & honeymoon in Santorini, Dodecanese – sunniest corner of Greece (Rhodes and Lipsi), Ionian Islands (Corfu (Kerkyra), Zakynthos, windsurfing in Lefkada, Kefalonia). Discover the Peristera shipwreck, The first underwater museum in Greece and visit Skiathos a paradise on earth!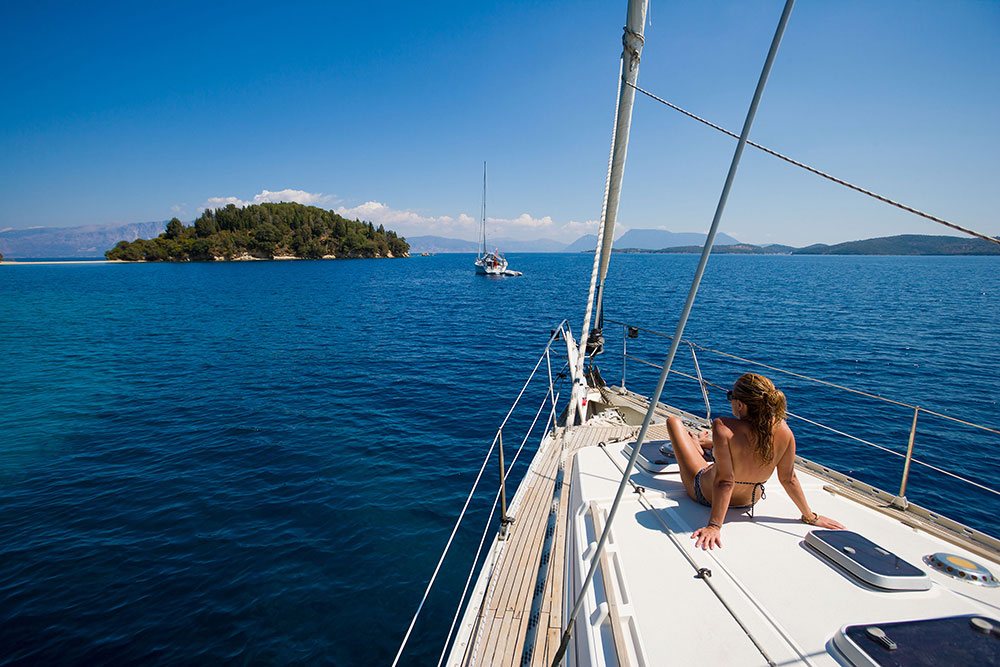 Wellcome to Epirus, Sivota, Ioannina, Ithaca, Kefalonia and Lefkada!
Visit the mountains in Epirus, the charming city life and paradise beaches in Sivota, the capital of Epirus in Ioannina, travel to Odysseus' island, Ithaca, the gem in the Ionian Sea, Kefalonia and visit the dozens of beaches of unsurpassed beauty crown the coastline of Lefkada!