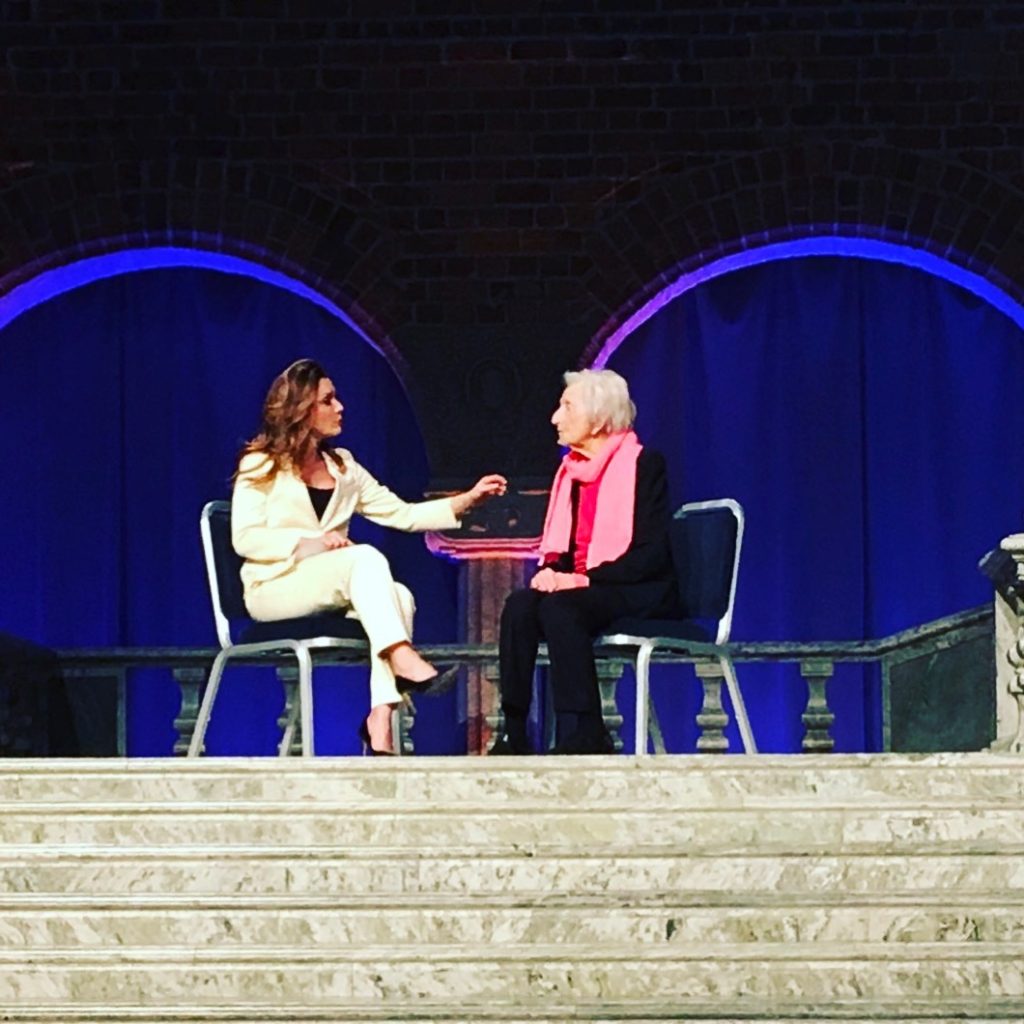 I had the honor to co-host Stockholm Peace Talks 2017 with talented Tomas Amanuel and her royal highness the crown princess Victoria and peace fighters in the audience. The theme was "Better Together." The topic of inclusion and respect for diversity is affecting all of us, especially in these turbulent times with growing gaps and polarisation, when extremism and radicalization is on the rise.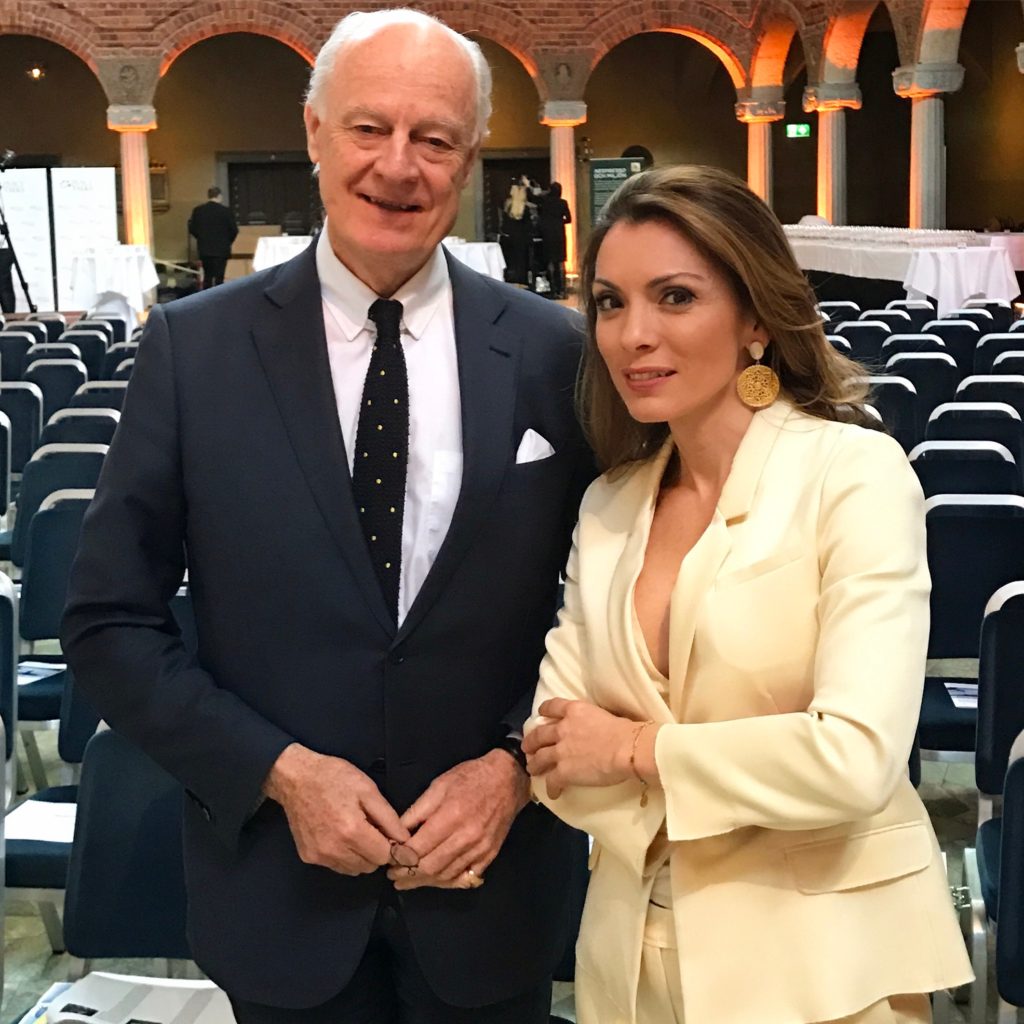 The Peace Talks started in Geneva 2013, co-founded by the United Nations Office at Geneva, the Geneva Peacebuilding Platform, and Interpeace, with the support of the Swiss Government. The Peace Talks is an initiative to showcase the inspirational stories of people making a contribution to peace. So in Stockholm I was proud to interview one of my role models and heroes – Hédi Fried, the Swedish author, psychologist and Holocaust survivor. Hedi emphasised on the importens of solidarity and empathy but also our duty to fight islamophobia. She compared Trump to Hitler and said that… well watch the interview and the other great speakers -among them Staffan de Mistura, UN Special Envoy for Syria and Jeffrey Ige, Paralympic silver medalist in shot put. HERE IS THE LINK. Watch it if you need some hope and inspiration and feel free to share.
Thanks and keep fighting. Every one can become a hero. You just need to keep on fighting. And we need heroes in these troubled times.